E-communities or "virtual communities" allow teachers & students to participate in conversations or collaborate on group projects with people from all over the world without having to leave the physical classroom or school. On this page are a few of the many options available relevant to cultural exchange…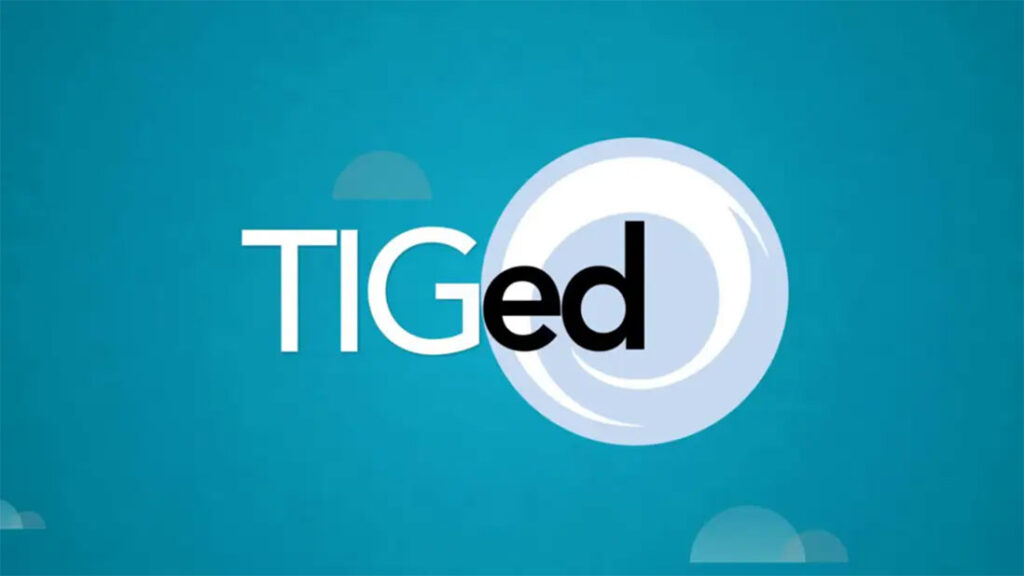 TIGed Taking It Global – for educators
A network of thousands of teachers & students from over 70 countries, co-creating & sharing resources for the inclusion of global perspectives in the classroom via web 2.0 technologies. Teachers can create virtual classrooms; find potential collaborators through the community search, or connect with other members by browsing the Educator Stories.
Visit the TIGed website for more information.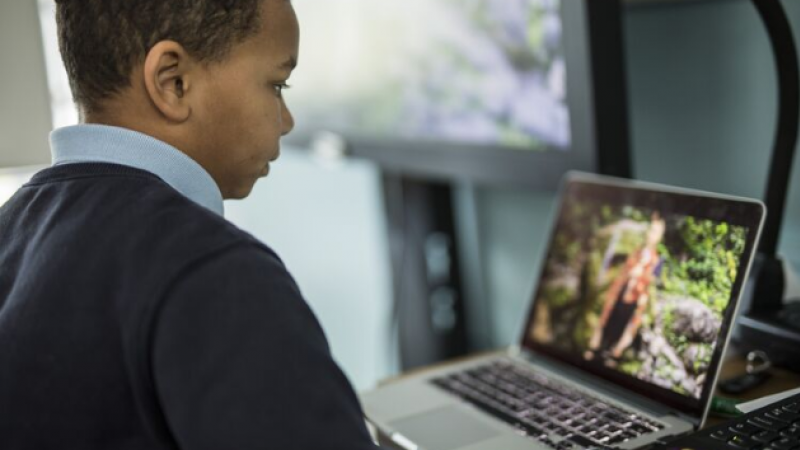 British Council's Connecting Classrooms
British Council Schools Online enables teachers around the world to find partner schools in other countries, network with one another, seek and share advice, and join or form clusters of schools that want to work together on international projects. Features include a partner finding service, online forums, project spaces, funding opportunities, and signposting to professional development and other resources. 
For more information visit the British Council Schools website.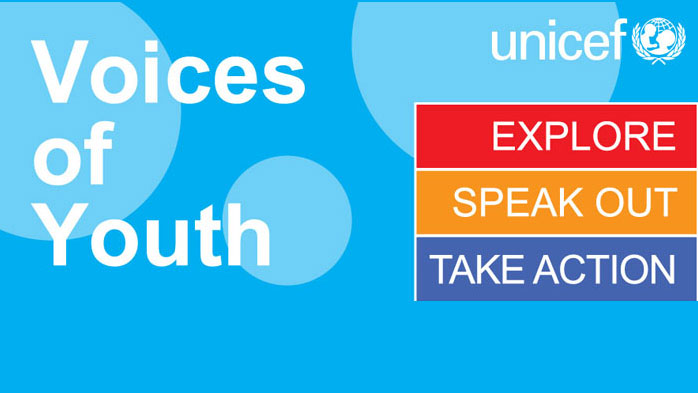 Voices of Youth digital diaries is for young people interested in discussing and learning about major social issues, such as the environment, HIV and AIDS and human rights. The site includes first- person/eyewitness accounts by young people in conflict zones around the world, as well as resources and articles on ways to share and contribute to the global discussion.
For more information or to contribute to the global youth forum, visit the UNICEF's Voices of Youth website.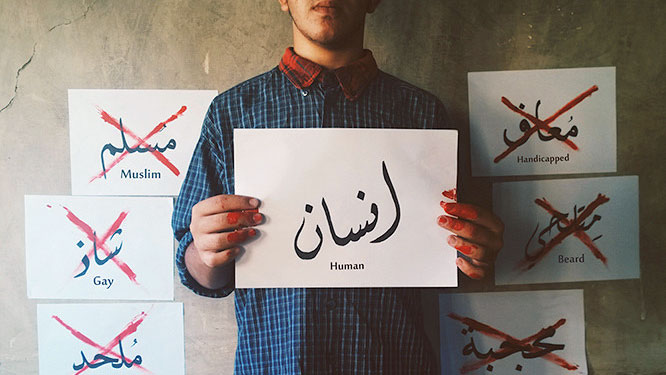 Adobe Youth Voices (AYV) showcases diverse youth opinions on local and global issues – from climate change and environmental degradation to cultural identity, gender equality, and access to education – through the creation of multimedia artwork. Participants display their artworks, enter art contests, and access training resources online.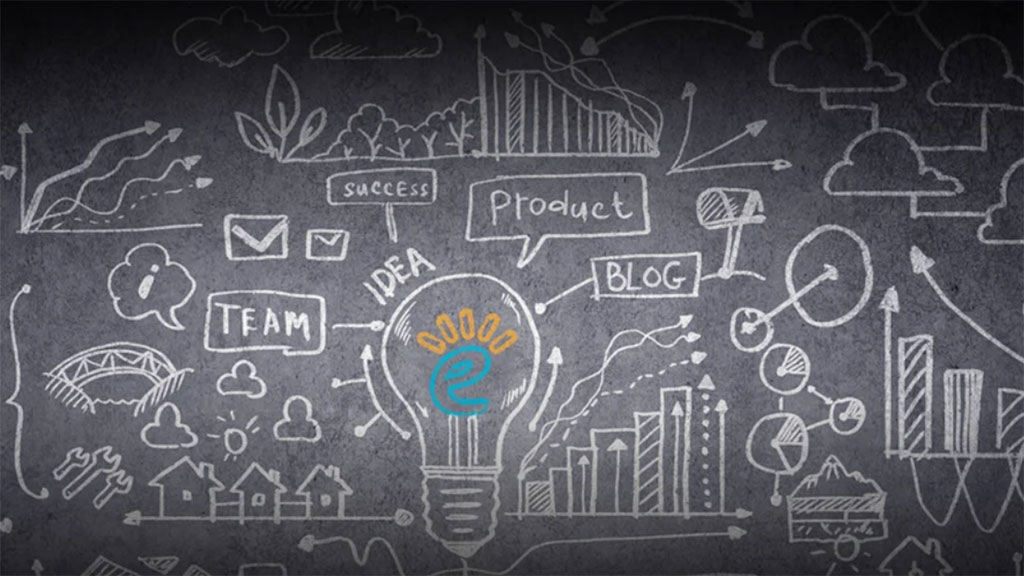 Edublogs has grown from a single idea in 2005 into the largest and most trusted provider of educational blogging in the world. Based in Australia, the Edublogs team consists of current or former teachers who provide online advice and lesson samples on using blogs as part of teaching and learning strategies. You can also search teacher and student blogs from around the world by curriculum area.
For more information, visit the Edublogs website.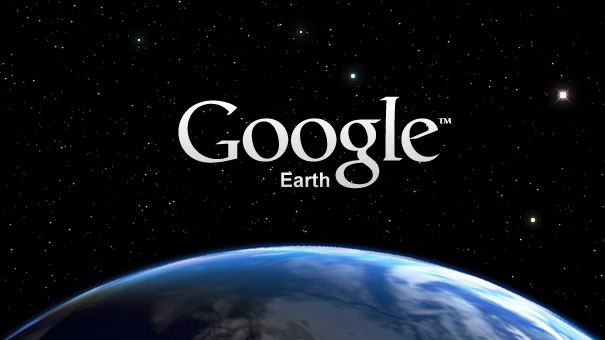 Google Earth for Educators
Online community and database of lesson plans, videos, games, & tutorials with ideas on using Google Earth in various subject areas. See examples of student work created in Google Earth, and submit your own students' work to be showcased. Also features a teacher discussion and help forum, as well as testimonials, for managing teaching and learning with Google Earth.
For more information, visit the Google Earth website.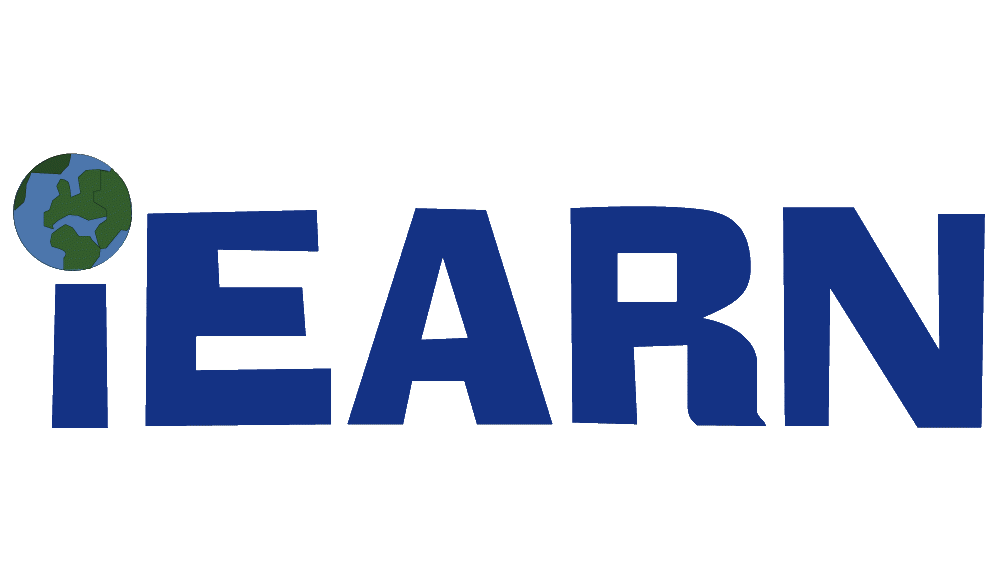 iEARN International Education & Research Network
"iEARN" is the world's largest non-profit global education network, made up of over 30,000 schools and youth organizations in more than 130 countries. Teachers and young people work together online – over 2 million students each day are engaged in collaborative project work worldwide.
For more information, visit the iEARN website.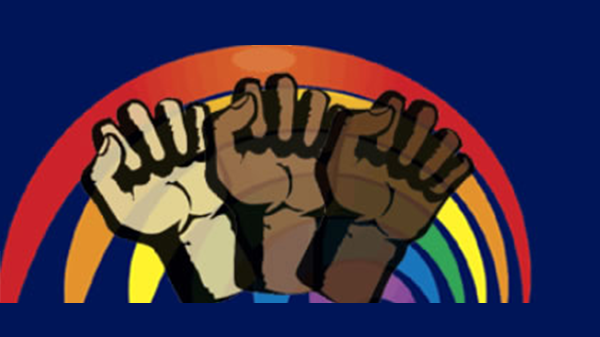 'MCP' Critical Multicultural Pavillion
MCP is an email discussion forum on multicultural education with over 900 participants from around the world. Students and educators discuss issues of equity, social justice, and the transformation of schools and schooling, and exchange multicultural education resources.
For more information, visit the MCP website.