This page includes online links to international school exchange programs, organisations that facilitate connections with communities of youth in developing and/or conflict-affected countries, and resource-rich websites related to international education and global citizenship. Information and ideas relating to direct international cultural exchange visits can be found on our other opportunities page.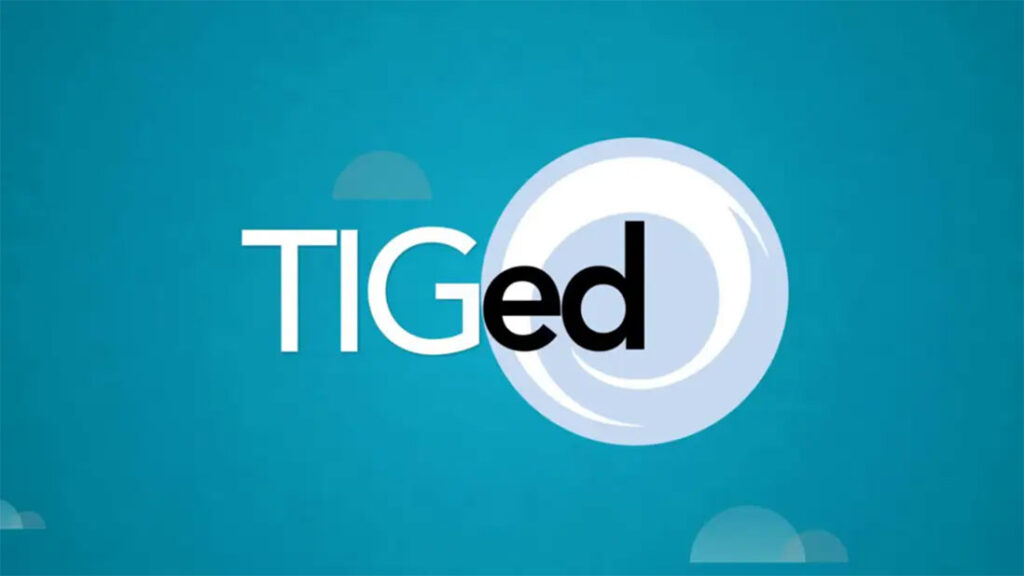 TIGed (Taking It Global – for educators)
TIGed is THE global online education resource. It is, in brief, a community of globally-minded educators interested in empowering their students to think and act as world citizens, a collection of resources that facilitate the inclusion of global perspectives in the classroom, and a virtual classroom that allows students to use collaborative technology in order to connect with people from around the world and learn about global issues. TIGed incorporates an online community of 30000 students, 4500 teachers, and 2700 schools across 122 countries.
Visit the TIGed website for more information.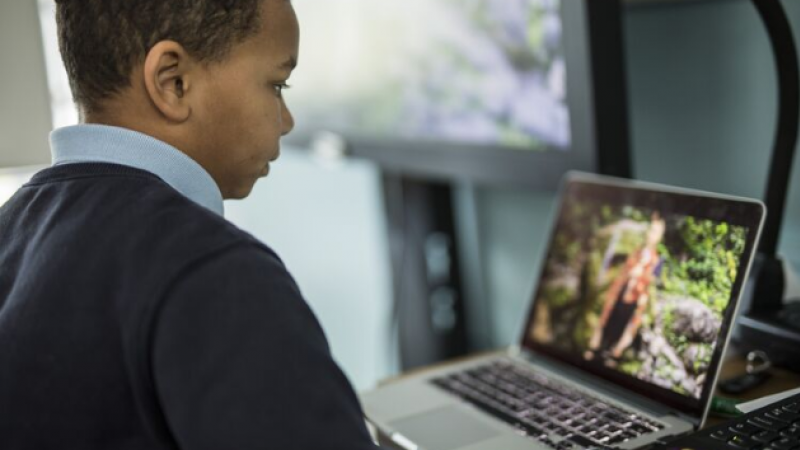 British Council's Connecting Classrooms
Connecting Classrooms builds partnerships between schools in the UK and others around the world. The program is hosted by the British Council website and offers collaborative projects for learners, as well as professional development for teachers, school leaders and cluster co-ordinators. Network with other teachers globally, contribute to online forums, and access advice on ICT tools that support collaboration between schools.
Visit the British Council's Connecting Classrooms website for more information.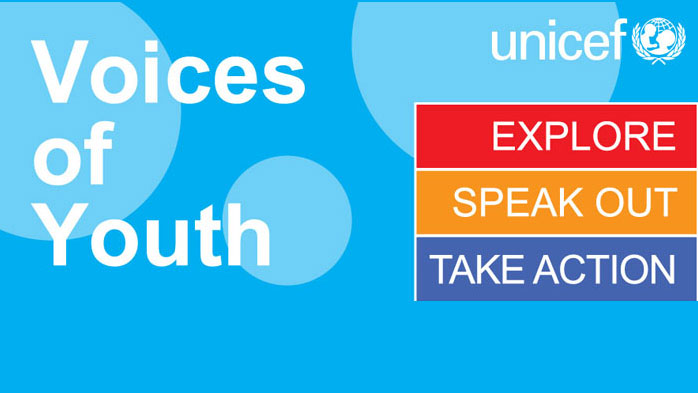 Voices of Youth digital diaries is for young people interested in discussing and learning about major social issues, such as the environment, HIV and AIDS and human rights. The site includes first- person/eyewitness accounts by young people in conflict zones around the world, as well as resources and articles on ways to share and contribute to the global discussion.
For more information or to contribute to the global youth forum, visit the UNICEF's Voices of Youth website.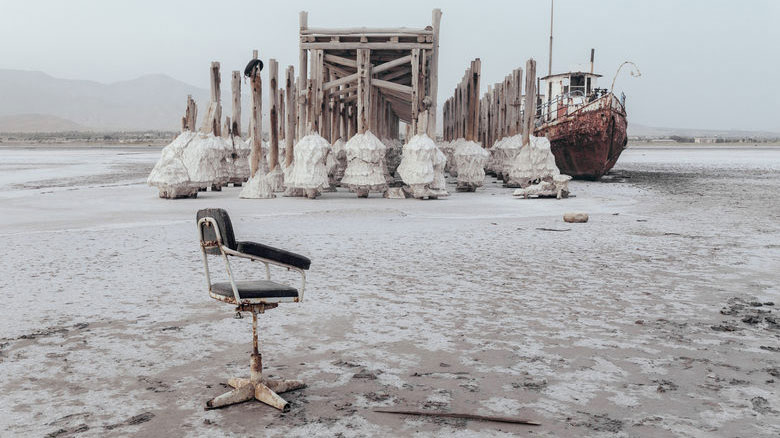 The Atlas Obscura is a collaborative online catalogue of all the unique, eccentric, fantastical, and strange out-of-the-way places that get left out of traditional travel guidebooks and are ignored by the average tourist. Show your students a world of miniature cities, books bound in human skin, gigantic flaming holes in the ground, bone churches, and homes built entirely out of paper.
A creative and exciting way to explore the theme of DIVERSITY with your students, the Atlas Obscura celebrates a different lens through which to view the world.
Search the Atlas Obscura website.