An ever-increasing number of opportunities exist for NSW schools to connect with other schools in Australia and around the world via web-based digital video technology. All NSW public schools should now be equipped with a Connected Classroom and many independent schools are acquiring similar video conferencing kits. Consider the options listed here for connecting live with teachers in classrooms in other parts of Australia or the world to discuss and plan a collaborative, web-based exchange program…
MPU Human Rights Video Conference Series
The NSW Department of Education & Community's Multicultural Programs Unit (MPU) offered free, hour-long video conferences for secondary schools on topics related to the promotion of human rights and social justice.
Guest speakers were invited from organisations such as OxFam, Amnesty International, and the University of Sydney to discuss current topics of interest with students from around NSW. Topics included:
Fair Trade: young people making a difference;
People's Journalism: Social media and digital news sources in the digital age;
One Day On Earth: Wealth, Poverty, & Charity (see above video excerpt)
Towards an Australian Bill of Rights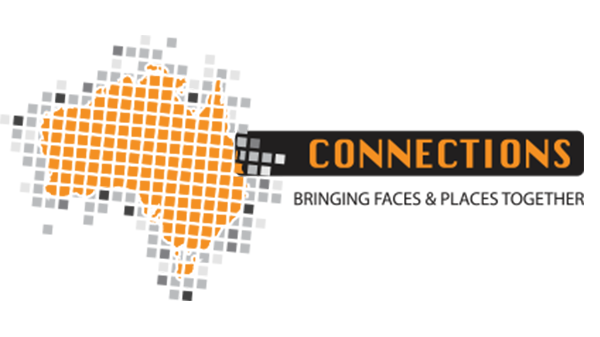 Connections – Virtual Excursions for Schools (DEC's Distance & Rural Technologies)
The NSW Department of Education's Distance and Rural Technologies (DART) Connections team coordinate regular 'virtual excursions' that are accessible via your connected classroom. View upcoming excursions.
Here are some examples of DART's virtual excursions that are relevant to cultural exchange:
Courage to Care
In this workshop, students had the opportunity to hear first hand from a Holocaust survivor who share their personal story of rescue and the support provided by others that enabled them to survive. Students discuss and critically reflect on the types of behaviour that constitute bullying and appropriate responses.
Australia-Korea ConneXion Excursions
Through a project based at the University of New England, Australian school students used DART's virtual excursions bridge to visit the classrooms of their counterparts in South Korea.
Australian Museum Indigenous Art Workshop
This is a practical workshop developed by Indigenous educators in which students create an artwork of their own and explore Indigenous culture and art from various regions of Australia. Students investigate the traditional styles, symbols, materials and tools of Indigenous art and use these as a stimulus to create their own design.
Australian Museum: Presenting Pacific Peoples
This presentation gives students the opportunity to learn more about the people of the pacific and how Australia benefits from the unique approaches to life that people from lands across the pacific provide. Gain insight on how to develop skills in research using websites displaying the wealth of the museum's collections.
Other virtual excursions…
For other ideas, guidance, and support in using the Connected Classroom/video conferencing facilities at your school, contact the DART Connections team directly.
Skype in the classroom is a free global community of over 12,000 teachers, working on over 500 projects, and sharing around 460 online education resources. It was created in response to – and in consultation with – the growing number of teachers using Skype to help their students learn.
Using Skype, teachers can collaborate on classroom projects and share ideas around specific teaching needs. Teachers first create a profile that sets out their interests, specialties and location, and then they can create projects.
Projects are a way for teachers to find partner classes, partner teachers or guest speakers for a specific learning activity. Teachers can browse through projects or search by keyword.
Teachers can also browse through a members-only directory to find teachers who can offer them help, or whom they might be able to help. One example is a grade 5 teacher from Missouri, USA – Kara Cornejo – who found 5 teachers to connect with on Skype for a project covering global weather using 'Skype in the classroom'.
* NB: Unfortunately, Skype in the classroom is currently a DEC blocked site, but it is sure to be allowed soon! Meanwhile, visit Teaching Degree for some great alternative ideas for incorporating Skype into your class activities for online cultural exchange.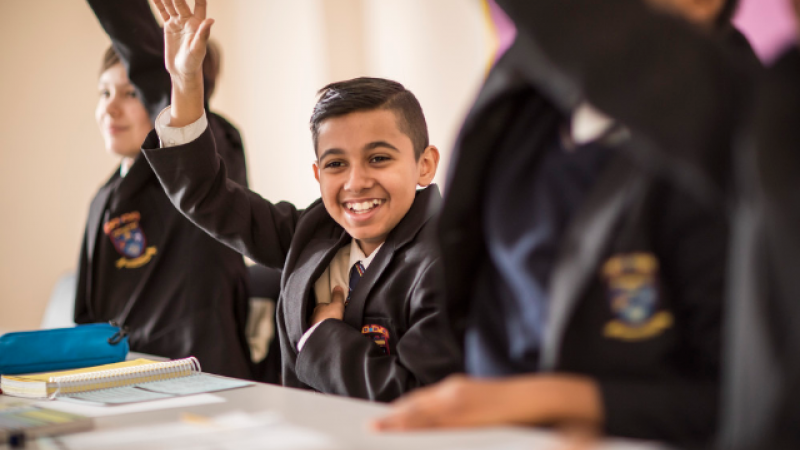 British Council's Connecting Classrooms
Connecting Classrooms builds partnerships between schools in the UK and others around the world. The program is hosted by the British Council website and offers collaborative projects for learners, as well as professional development for teachers, school leaders and cluster co-ordinators. Network with other teachers globally, contribute to online forums, and access advice on ICT tools that support collaboration between schools.
For more information, visit the British Council's Connecting Classrooms web page.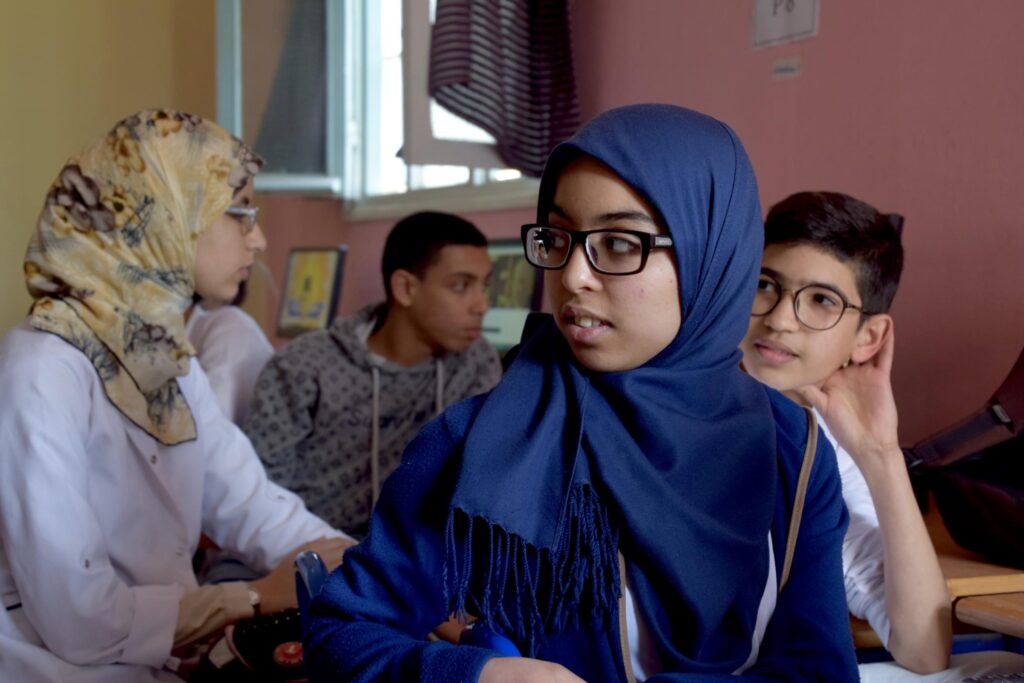 Global Nomads Group (GNG) interactive video conference programs for schools delve into highly complex issues like the Israeli-Palestinian conflict, 9/11 and the war with Iraq, connecting students in classrooms in the related countries. GNG participants can also explore cultural sites thousands of miles away, such as the ancient city of Petra in Jordan and the Mayan ruins of Copan in Honduras, while meeting and speaking directly with the young people living in those locations.
Teachers and/or schools must purchase a membership in order to participate in the programs ($300-$1000 per year), or they can pay to observe or participate in one-off events ($75-$300, depending on the program and level of participation).
For more information, visit the Global Nomads Group.