While the main function of Cultural Exchange NSW is to provide resources which facilitate exchanges among schools in NSW, many schools choose to exchange with schools and communities in other locations, both in other parts of Australia and overseas.
Included in this section are links to schools and other educational institutions from outside the state, which have expressed an interest in participating in an exchange with a NSW school partner.
Tagore International School, New Delhi, India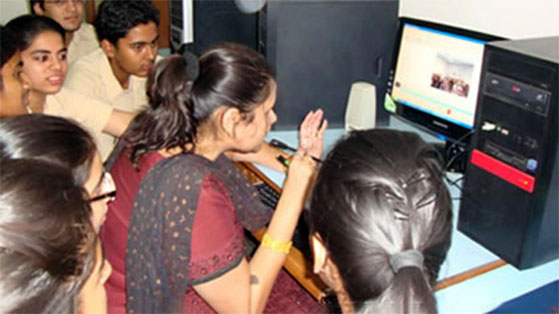 We are a well known co-educational, K-12 school of New Delhi, India. We are currently in partnership with a number of schools around the world via direct visit, school-to-school exchange, as well as via video conference link-up.
We would like to initiate a partnership with one or more schools in Australia too. Please see our International Programs page or phone: +91 1126 433 001.
Mitamaiyu Primary School, Kenya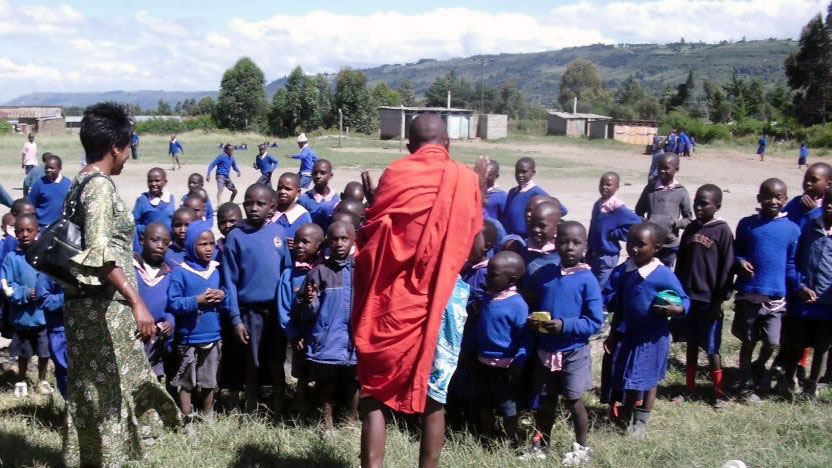 About the school community: This school is a typical Kenyan school educating normal children of ages 6 to 13. We say it is a village school and in a rural setting. The community are farmers growing maize and onions and keep one or two cows for milk. There are 16 teachers who are employed by the government. The number of boys is almost equal to that of girls.
Proposed program: We would like to conduct a joint environmental exchange program, possibly sharing information and ideas about the diverse environments of Australia and Kenya.
Contact us via the Mitamaiyu Primary School Facebook page
Gateway International School, India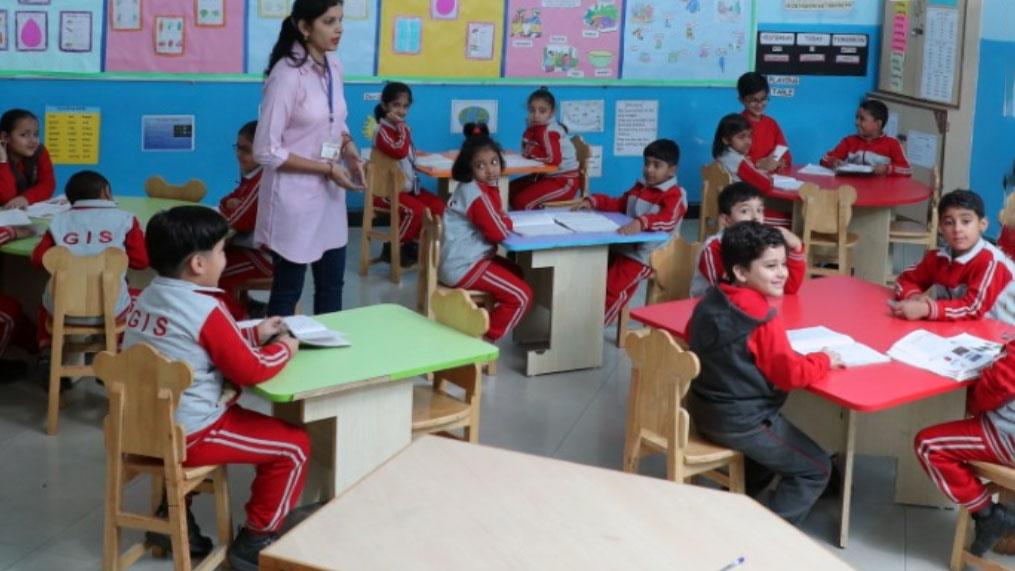 Gateway International School is a private, K-12 co-educational school in Sonepat District, Haryana State, northern India, about an hour's drive from Delhi. The school's counsellor, Ms. Geetanjali G Ahlawat, has asked that interested schools or class groups from Australia contact her at the school directly to set up an exchange, including possible school-school international visits.
Teachers can contact the school directly.
Yonsei University, South Korea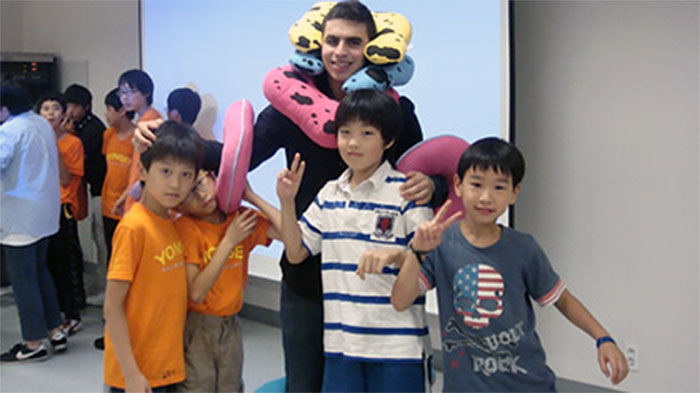 The Foreign Language Institute Education Assistance Center at Yonsei University in South Korea offers an International Cultural Exchange & Friendship (ICEF) program, with full scholarships for qualifying students from grades 3 to 9 whose primary language is English and who are enthusiastic about learning about Korean culture. The camp attracts students from the US and Canada, as well as Australia and other parts of Korea.
Interested teachers and students should contact the program coordinator directly or visit the Yonsei University website for more information.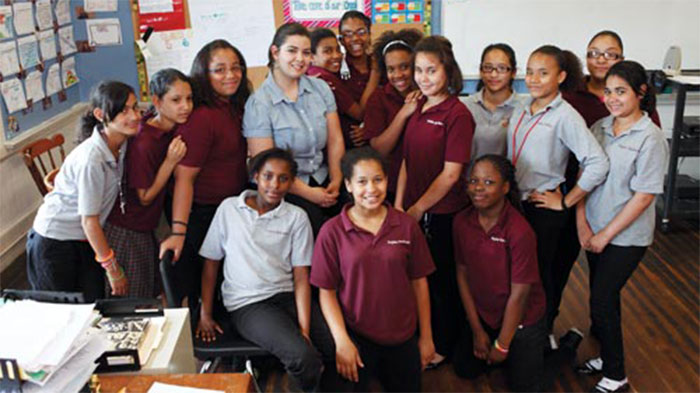 Sophia Academy is a PreK-grade 9 private Christian school in Atlanta, Georgia, USA. We are searching for a high school exchange program for our new private high school. The vision for this exchange is one that entails a continuous exchange with one school where our students, 6 to 10 the first year, visit there for a week. Then students from their school come and stay in our students home for a week.
For more information about this exchange, visit the Sophia Academy website.
Ngararia Girls Secondary School, Kenya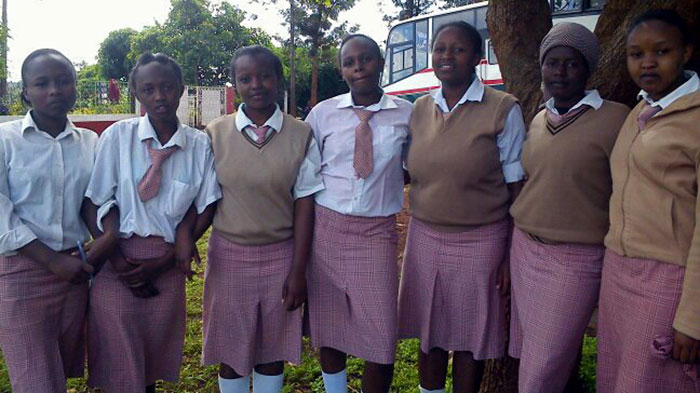 Ngararia Girls Secondary School is a public, secondary girls' school in Kandara, near Thika, in Maragua District, Central Province, Kenya. The school has contacted Cultural Exchange NSW seeking contact with Australian schools to set up an exchange program.
Teachers can contact the school directly by post: P.O. Box 1500, Thika 01000, or via the alumni Facebook page.