Powerful learning and cross-cultural engagement can occur online via live chat, video, multimedia story-telling and blogging, online social gaming, and participation in e-communities.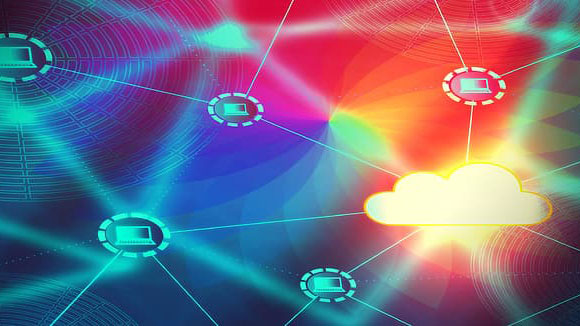 "Global Connections" includes online links to international school exchange programs, organisations that facilitate connections with communities of youth in developing and/or conflict-affected countries, and resource-rich websites related to international education and global citizenship.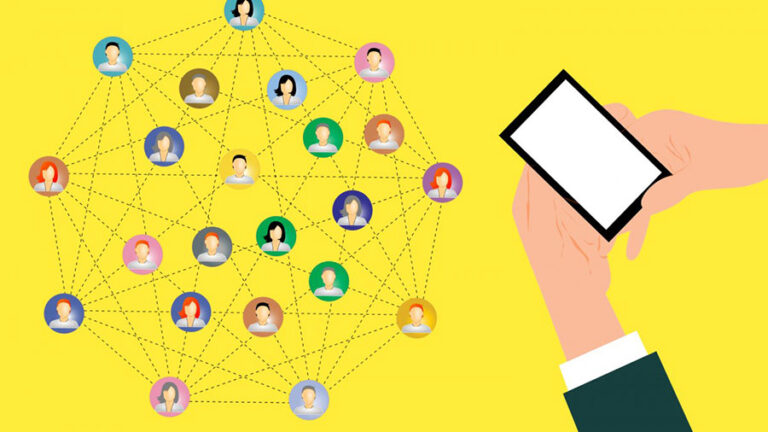 E-communities or "virtual communities" allow teachers & students to participate in conversations or collaborate on group projects with people from all over the world without having to leave the physical classroom or school. On this page are a few of the many e-community options available relevant to cultural exchange.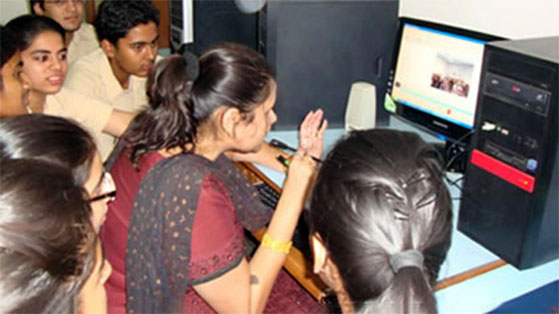 An ever-increasing number of opportunities exist for NSW schools to connect with other schools in Australia and around the world via web-based digital video technology. All NSW public schools should now be equipped with a Connected Classroom and many independent schools are acquiring similar video conferencing kits. Consider the options listed here for connecting live with teachers in classrooms in other parts of Australia or the world to discuss and plan a collaborative, web-based exchange program.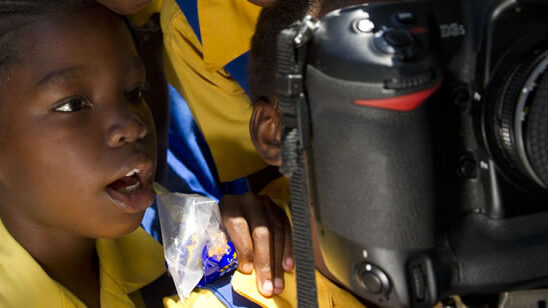 Digital storytelling is the practice of combining narrative with digital content, including images, sound, and video, to create a short movie or multimedia blog, typically with a strong emotional component. The process of creating a digital story is often a deeply personal journey into one's own history and experience of identity formation. Remember that sharing online examples of digital storytelling with your students should ideally form part of a broader study on identity formation and the power of narrative across different cultures.