The resources contained in this section have been developed to support the delivery of anti-racism and anti-prejudice education in the classroom and to assist students to engage positively with other peoples and cultures and to better understand Australia's cultural diversity.
Anti-racism activities (years 3-12)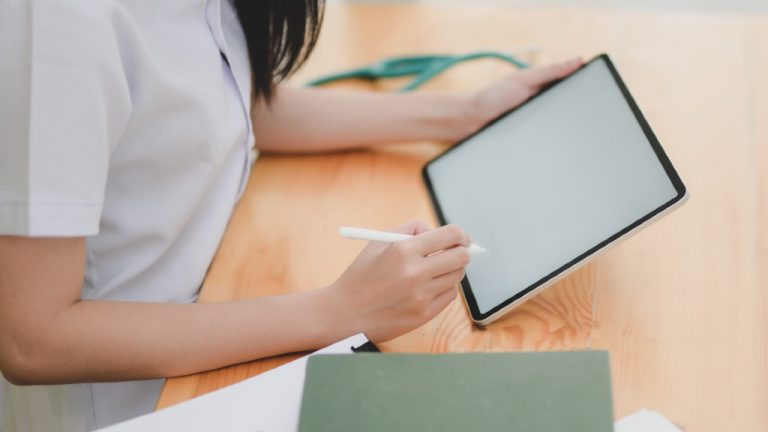 Lesson ideas which can be used independently or to support existing curriculum and anti-racism education initiatives.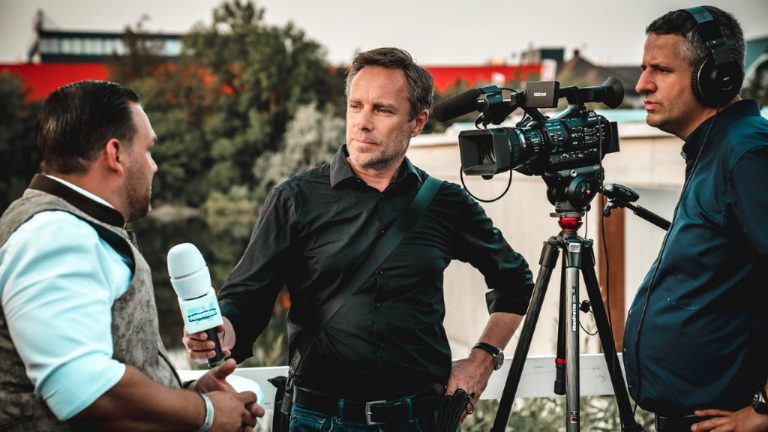 Links to media reports relating to racism and multiculturalism. Included is a checklist to guide students' in critically analysing reports.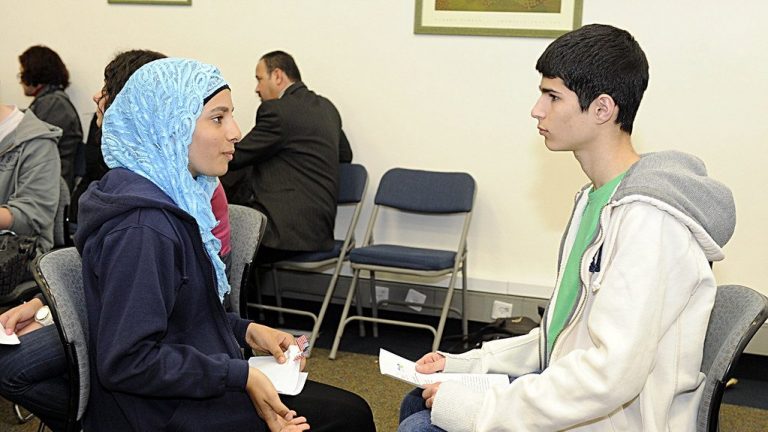 This drama based program works to empower school students to manage their own conflicts and to become leaders in conflict management in their school communities.
Anti-prejudice activities (years K-2) and all ages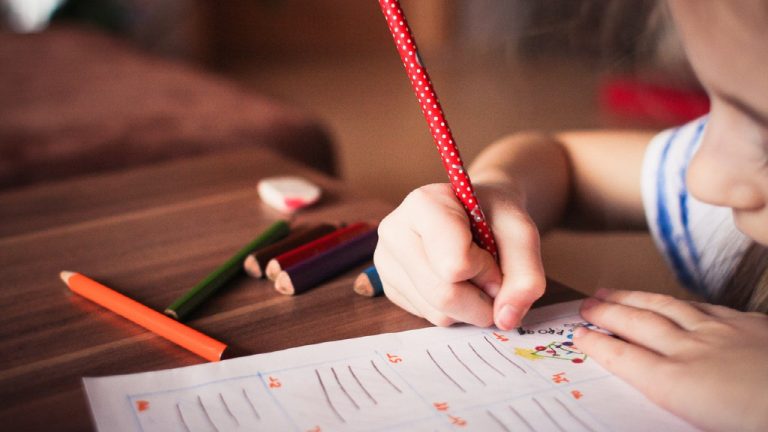 Lesson ideas developed to assist students develop the foundation knowledge and skills needed to counter racism, prejudice, and discrimination.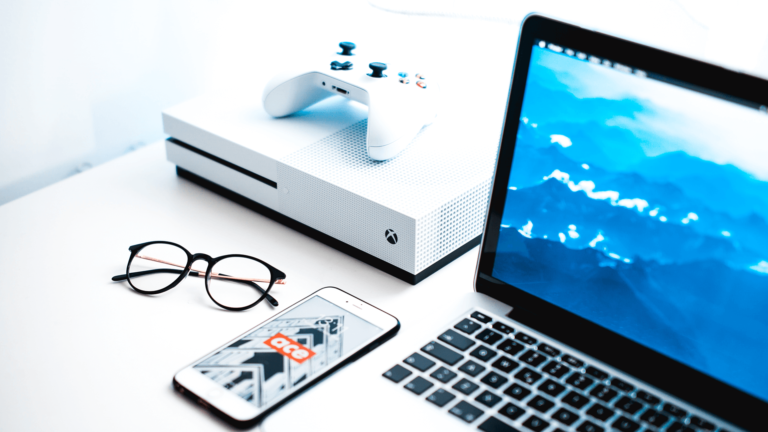 Links to anti-racism resources from external organisations and educational publishers.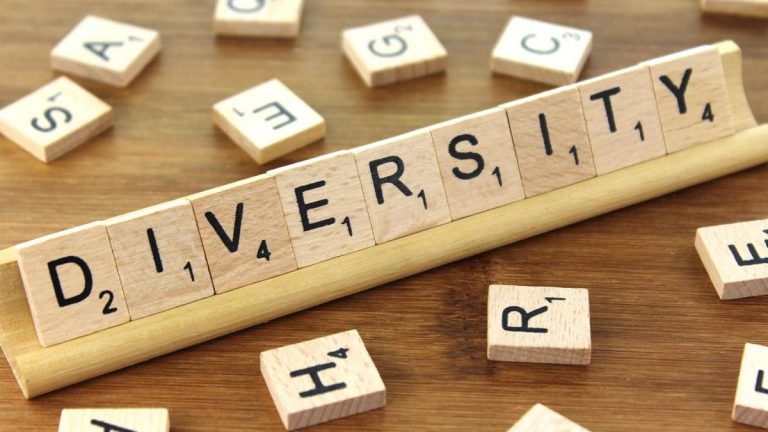 Activities which aim to develop students' general knowledge of Australia's cultural diversity and history, human rights, racism and discrimination.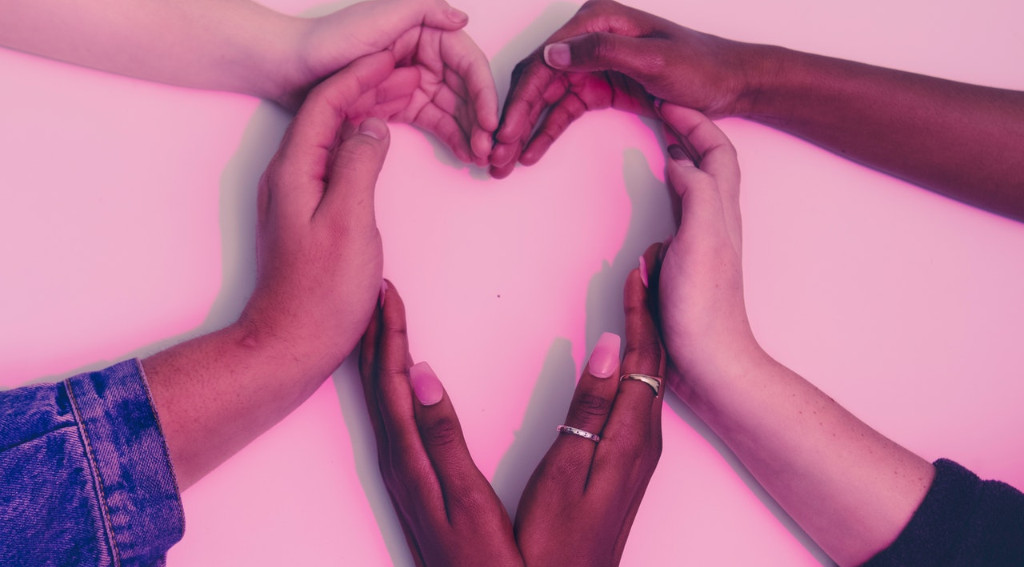 Activities to promote student wellbeing for pastoral care/ tutorial groups, Student Representative Councils (SRCs), lunchtime interest groups and extra-curricular activities at schools, pre-schools, after hours school care centres.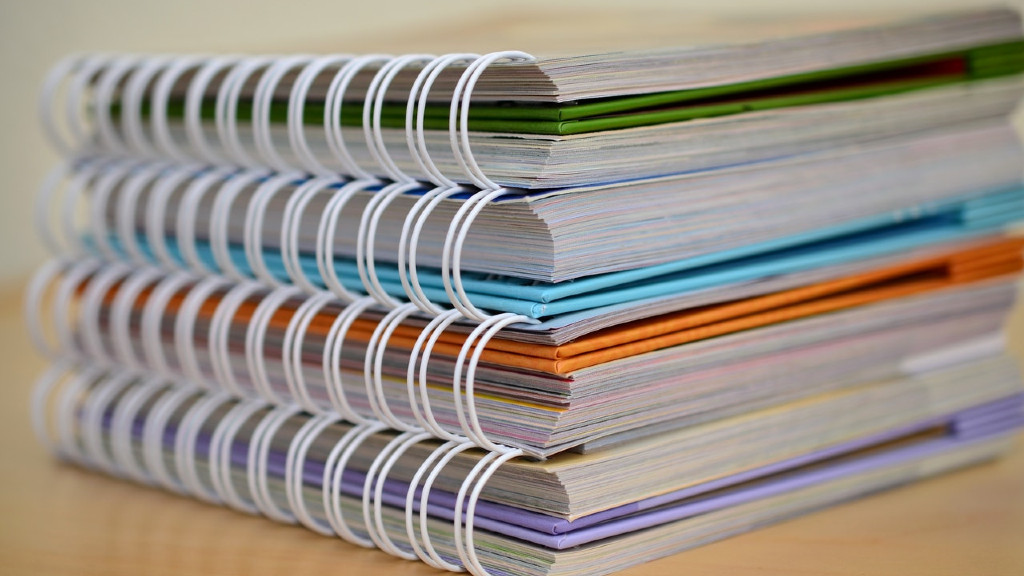 A quick link to Australian Curriculum outcomes that support anti-racism education and develop intercultural understanding across key learning areas.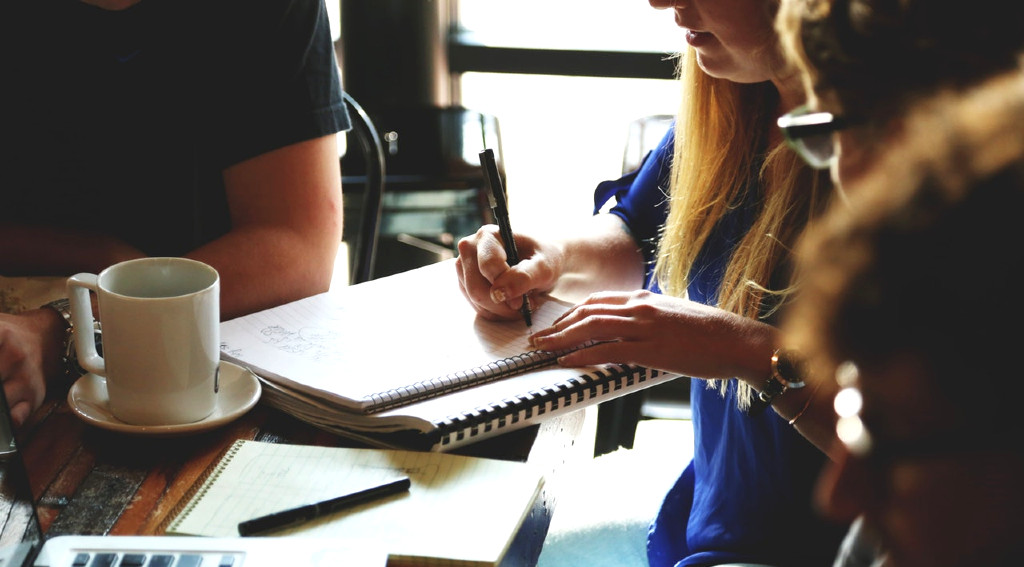 Racism. No way! A Guide for Australian Schools is a document which aims to develop understanding of the nature of racism as well as skills to counter racism in the school context.