Resources developed to support the delivery of anti-racism education in the classroom. They will assist students to engage positively with other peoples and cultures and to better understand Australia's cultural diversity and history.

Resources supporting the delivery of anti-racism education in the classroom. Includes lesson ideas, activities and stimulus materials.

Resources aimed at developing the foundation knowledge and skills needed to counter racism, prejudice, and discrimination.

Computer-based learning activities which allow students to explore racism and related issues using digital resources.
Resources to assist teachers integrate intercultural understanding across the curriculum.
Scope, curriculum integration, understanding local issues and planning considerations.
Share your cultural exchange story with others.
What school communities are saying.
Hundreds of students, teachers and school communities have already pledged their support against racism.
Explore Australia's development as a culturally diverse nation.
Examine race relations and manifestations of racism since European settlement.
We work hard to prepare every student for their professional life
Our courses offer a good compromise between the continuous assessment favoured by some universities and the emphasis placed on final exams by others.
Latest news & initiatives
Discover news, anti-racism initiatives and upcoming events promoting cultural understanding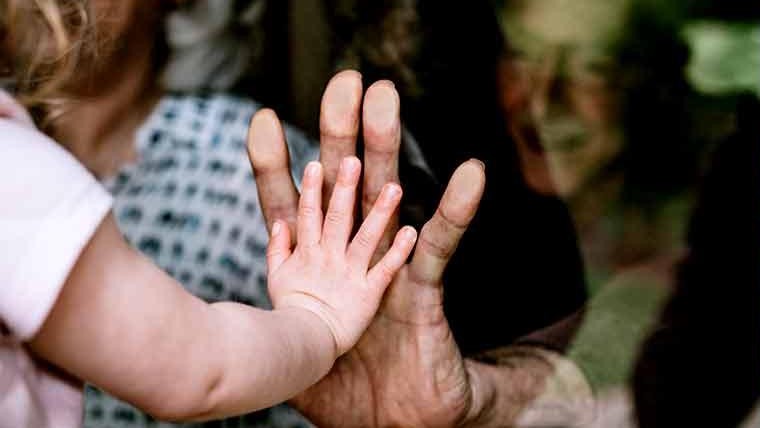 Where, after all, do universal human rights begin? In small places, close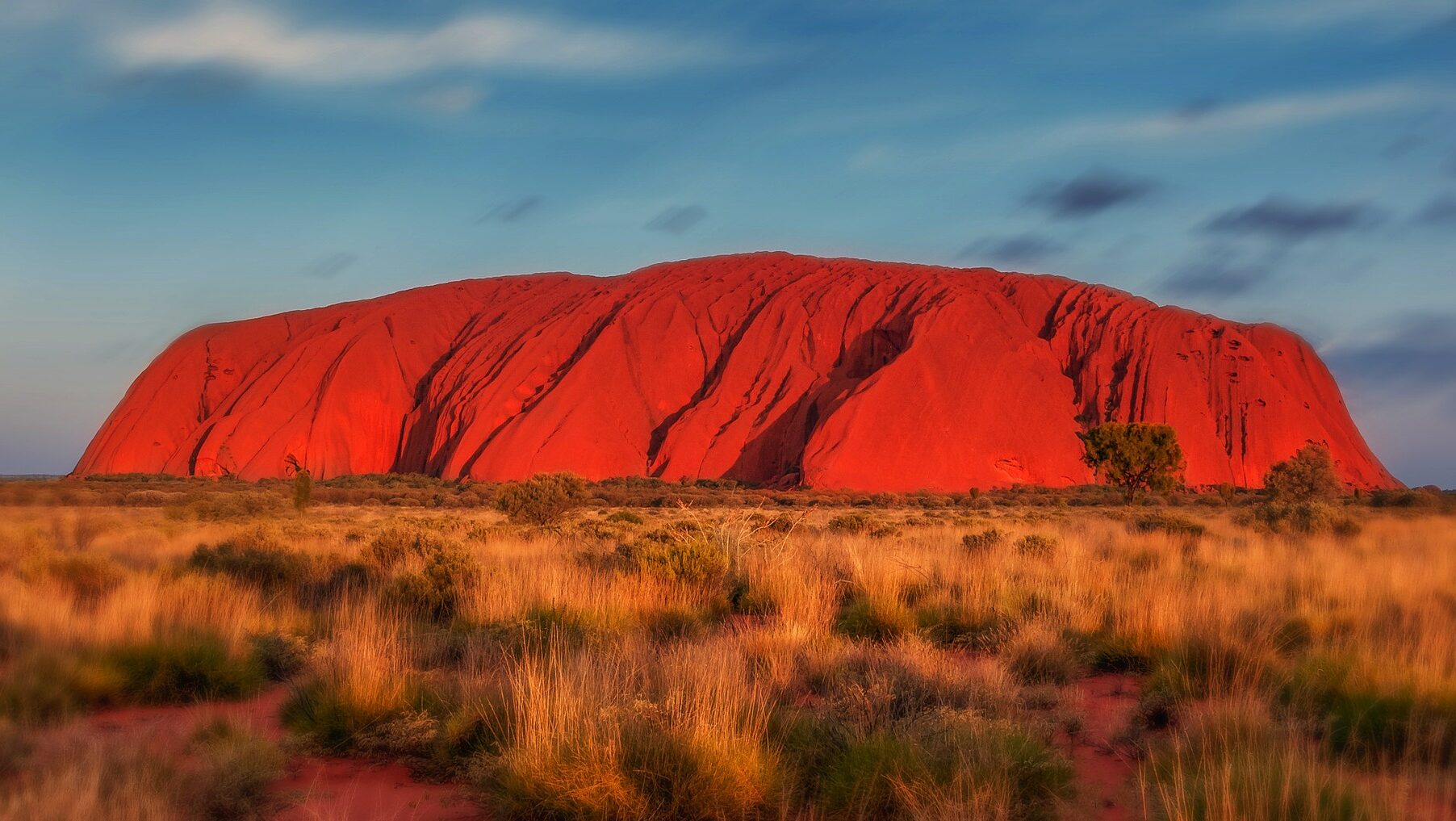 Written as an invitation to the Australian people, the Uluru Statement from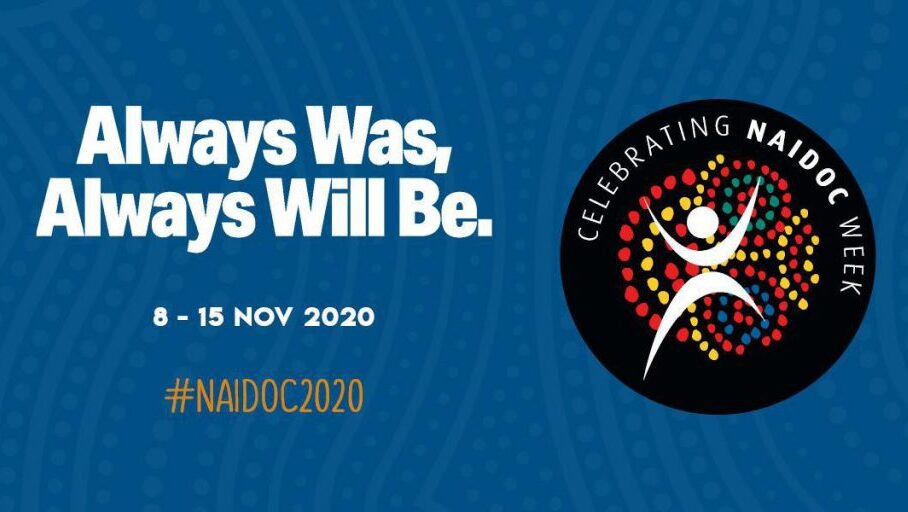 National NAIDOC Week 2020 celebrations will be held from the 8-15 November.