The resources contained in this section have been developed to support the delivery of anti-racism education in the classroom. Included are lesson ideas, activities and stimulus materials which assist students to engage positively with other peoples and cultures and to better understand Australia's cultural diversity and history.
This section is continually being updated for the Australian Curriculum.
Puzzles and quizzes: Activities which aim to develop students' general knowledge of Australia's cultural diversity and history, human rights, racism and discrimination.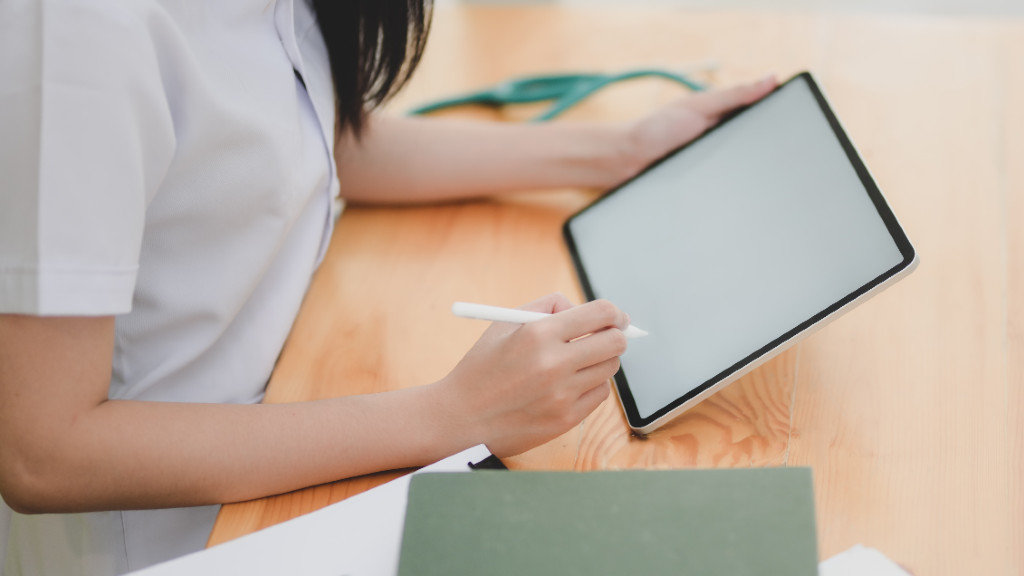 Lessons designed to develop students' knowledge, skills and understanding of racism and cultural diversity in Australia.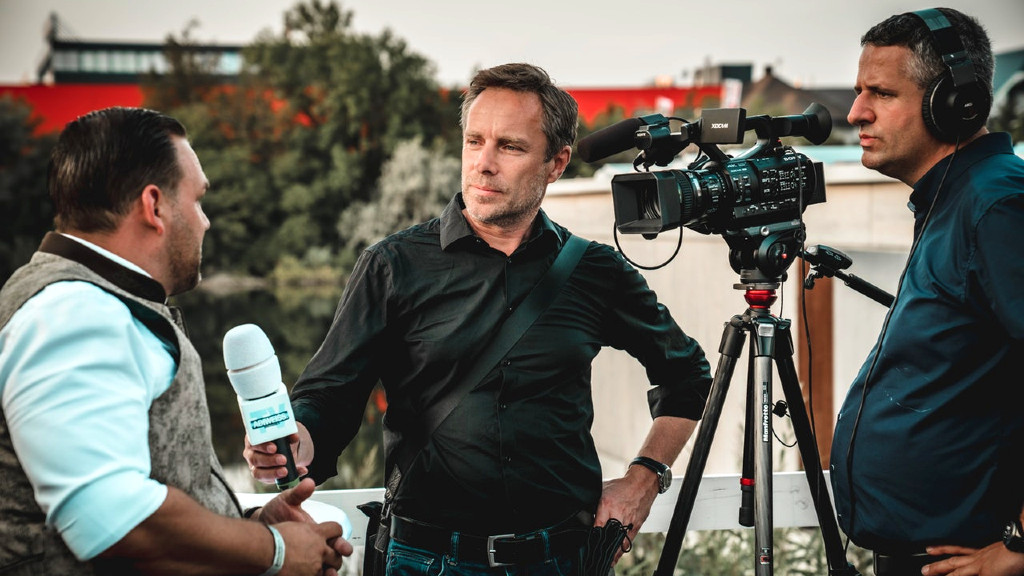 Links to media reports relating to racism and multiculturalism. Included is a checklist to guide students' in critically analysing reports.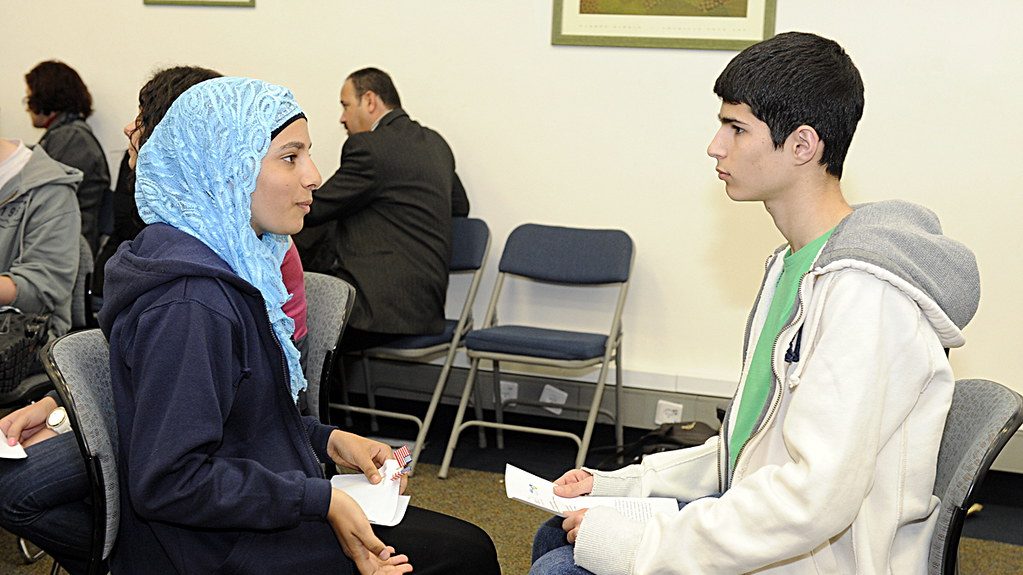 A drama based program that works to empower school students to manage their own conflicts and to become leaders in conflict management.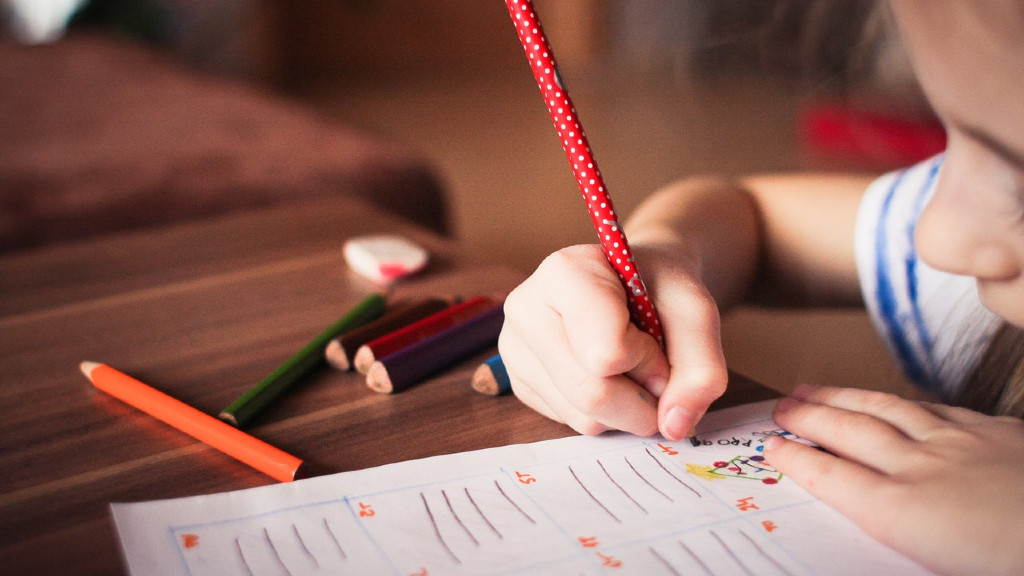 Resources to assist students in years K-2 develop the foundation knowledge and skills needed to counter racism, prejudice, and discrimination.