Activities which allow students to explore racism and related issues.

Computer-based learning activities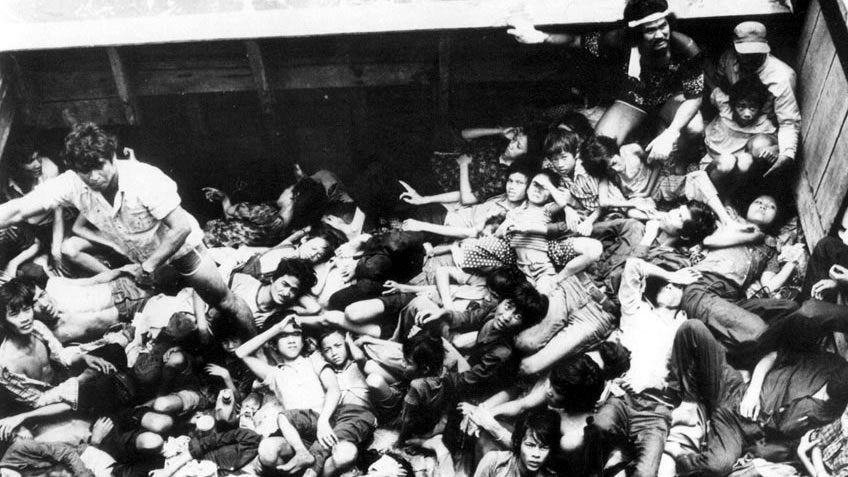 What is the difference between refugees and asylum seekers? Where do our stereotypes and myths about these groups come from?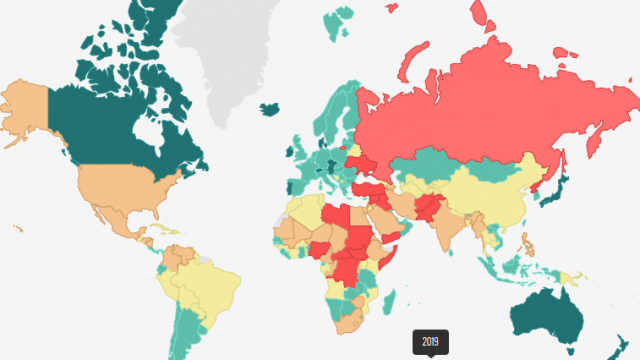 Is it possible to measure peace? What kinds of factors determine the peacefulness of a person, a school, or a whole country?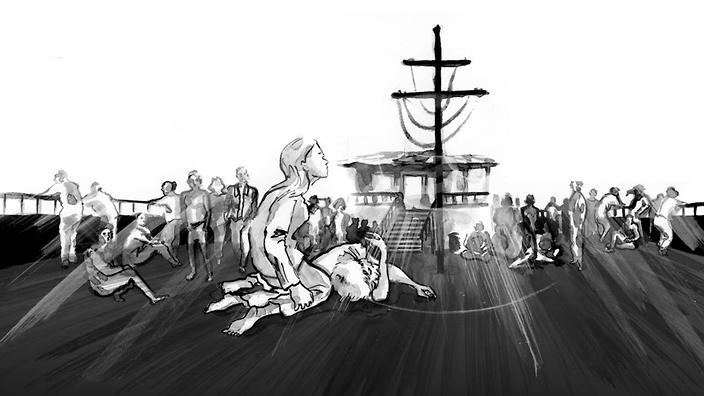 Take your class on an interactive journey. SBS has adapted Nam Le's , The Boat in an emotive and intriguing interactive graphic novel.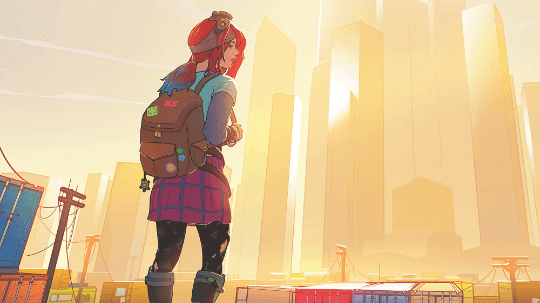 An educational video game in which players take on the role of various young people within a diverse community and complete quests assigned to them.