INTRODUCTION
Introduction
What is the difference between refugees and asylum seekers?
Where do our stereotypes and myths about these groups come from?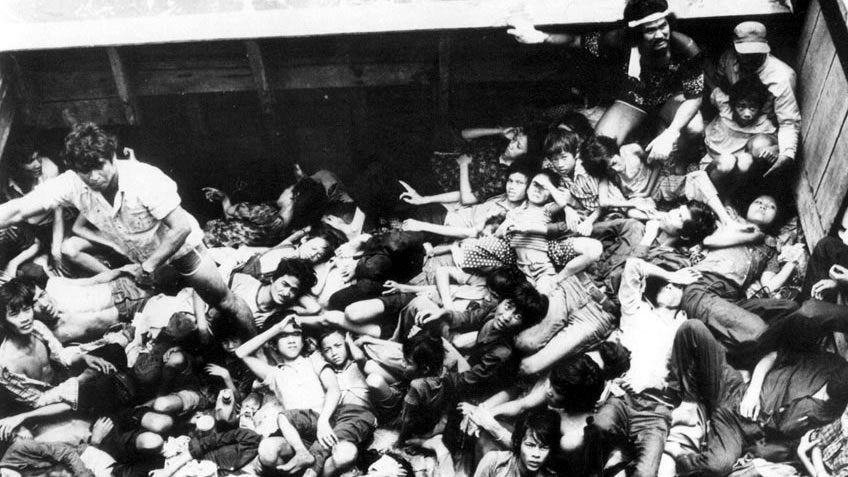 Search and discover…
Everyone has the right to seek and to enjoy in other countries asylum from persecution."
Article 14 of the Universal Declaration on Human Rights.
There are asylum seekers and refugees in almost every country of the world. People become refugees or asylum seekers when they are forced to leave their countries because their human rights are being threatened or violated. Nobody chooses to become a refugee.
VIEW & DISCUSS..
the 'boat people' photo - Create a word cloud from associated feelings
WEBQUEST...
the RCOA website and bust some myths about refugees and asylum seekers
PLAY...
'Against All Odds' - an interactive game examining refugee experiences
READ...
the UDHR and discuss which human rights are being abused in the photo
CREATE...
a poster about the plight of refugees for your school