This section features annotated links to online video libraries relevant to studies of culture and cultural diversity, as well as teaching guides and reviews on relevant feature films.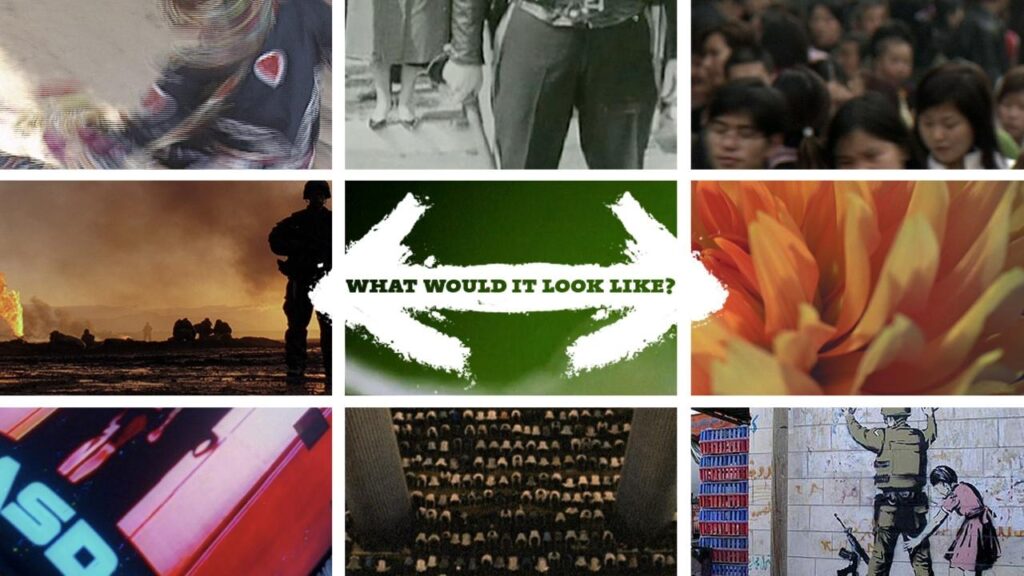 Global Oneness Project Film Library
The Global Oneness Project produces films, media and educational materials that explore how the notion of interconnectedness can be lived in today's complex world. DVDs and accompanying discussion guides are available on the site here. Free copies are also available to groups of 10+.
Watch a Global Oneness Project film.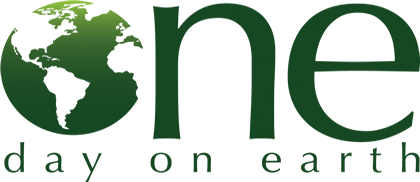 On 11th Nov. 2011 (11/11/11), people all over the world recorded "the human experience" in a 24hr period in the largest collaborative media event in history. ONE DAY ON EARTH is an e-community, global video map, & video archive, showcasing the daily diversity of global experience.
Go to onedayonearth.org.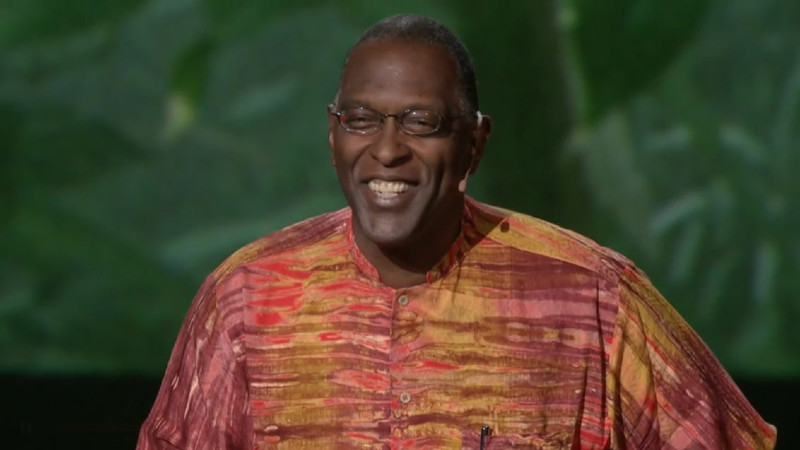 TED Talks - Teacher's World Peace Game
TED Talks is an online depository of over 900 "ideas worth spreading" from celebrities, inventors, teachers, politicians, and entrepreneurs. In the talk featured here, a primary school teacher explains how he puts various global problems on a 4'x5′ plywood board and lets his 4th-graders solve them.
Go to TED Talks.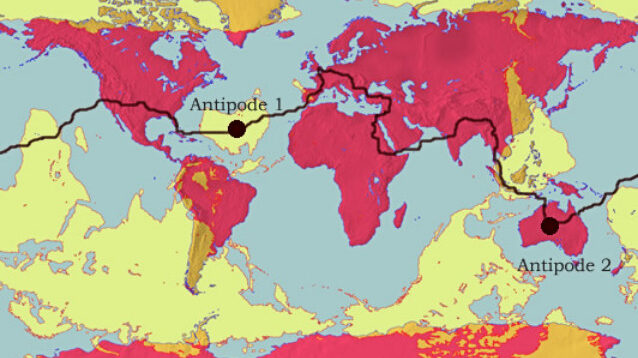 Expedition 360 was the first ever fully human-powered circumnavigation of the globe. The website for this amazing project features videos of the 16 legs of the journey over 6 continents, as well as a student-made video from the Pacific, education resources and teaching guides.
Go to Expedition 360.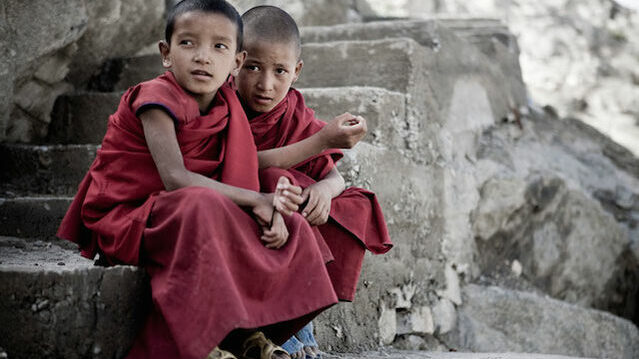 Schooling The World: Video Resources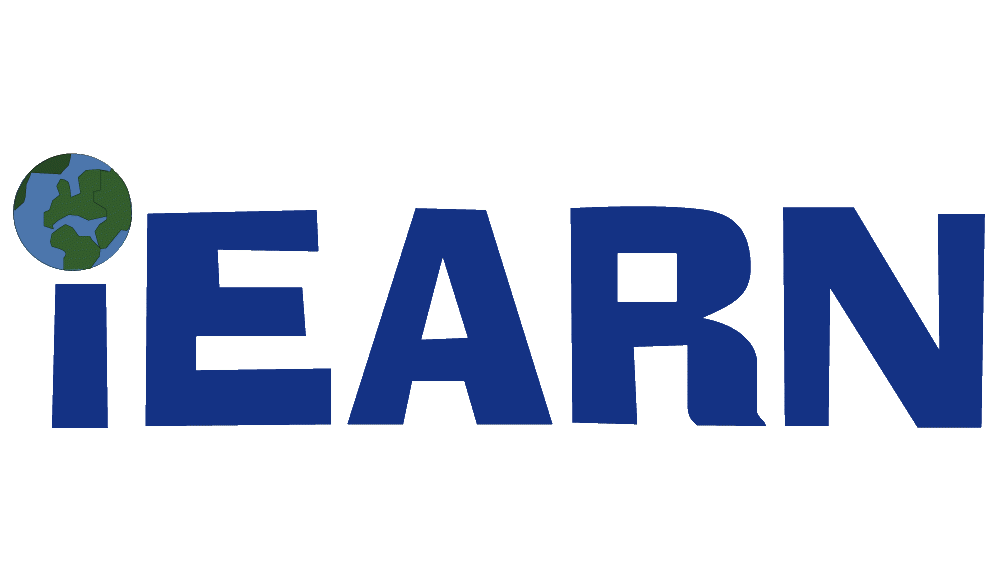 iEARN's collaboration page
"iEARN" or the international education and resource network, is the world's largest non-profit global education network, made up of over 30,000 schools and youth organizations in more than 130 countries. Teachers and young people work together online on collaborative projects. The iEARN collaboration page features student projects including photography and video.
Go to iEARN's collaboration page.

Kwintessential cultural awareness guides
Especially appropriate for secondary students, the guides featured on the are provided free by Kwintessential, a UK-based intercultural communication training organisation. Although primarily aimed at a corporate audience, the website provides a range of content related to intercultural communication, cross cultural awareness, cultural diversity and multiculturalism, categorised by country.
Browse cultural awareness guides.