[one_half]
"The Cat & The Coup" by Peter Brinson[/one_half]
[one_half_last]
"Say NO – UNiTE!" by UN Women[/one_half_last]
[one_half]
Lesson idea

Use the Kwintessential Culture Guides to investigate customs and etiquette around the world. Learn about religion, family, concepts of humour and shame, hospitality, table manners, dining, meeting and greeting, gender roles, gift giving and more.
Students can work collaboratively to create etiquette guides or role-play scenarios to develop understandings of differences and similarities in everyday behaviours of people from around the world.
[/one_half][one_half_last]
Wildfire online game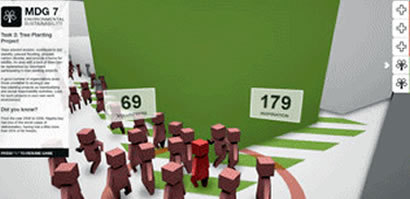 Wildfire is a game about saving the world. Opponents like rampant poverty, gender inequality, inadequate education and environmental degradation cannot be defeated by marching armies, secret potions or magic swords. This is a game about how they can be defeated.[/one_half_last]
[one_half]
Diversity Awareness Quizzes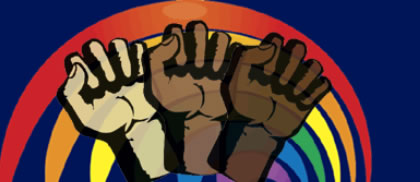 Paul Gorski, creator of EdChange, designed the Diversity Awareness Quizzes to challenge false information about difference and equity in the United States and the rest of the world. The quizzes are accompanied by teaching guides and include an Equity and Diversity Awareness Quiz, a Classism and Poverty Awareness Quiz, a "Who Said It?" Re-Perception Quiz, and a Digital Sexism Quiz.
Take a Diversity Awareness quiz.

Against All Odds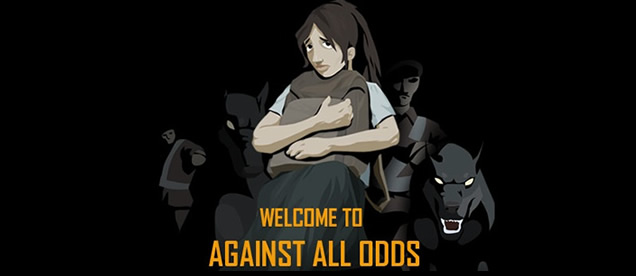 UNHCR (United Nations High Commissioner for Refugees) interactive simulation game, which follows a young person on their journey from oppression in their homeland to a new life in a foreign society. Increases students' awareness and knowledge about refugees – where they come from, what situations they have faced and how they adapt to their new lives.
Play Against All Odds.
"Kwintessential" cultural awareness activities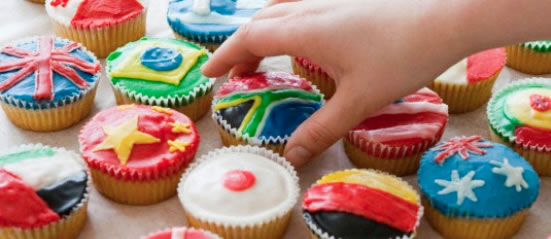 Especially appropriate for secondary students, these online cultural awareness quizzes are provided free by "Kwintessential", a UK-based intercultural communication training organisation. Although primarily aimed at a corporate audience, including country-specific quizzes on work ethics and business communication practices, the site also includes several interactive maps ideal for classroom use that test knowledge of country locations, country capitals, and world languages.
Browse cultural awareness quizzes.
[/one_half]
[one_half_last]
The Cat & The Coup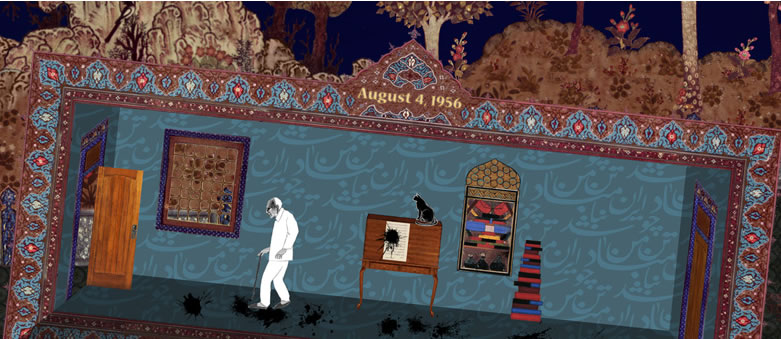 A documentary game, created by Peter Brinson and Kurosh ValaNejad, in which you play the cat of Dr. Mohammed Mossadegh, former Prime Minister of Iran. Traditional Iranian art mixed with cut and paste metaphoric symbols representing different countries, ideas and individuals act as a backdrop to this historical exploration of the American government-engineered coup.
Play the Cat & the Coup.
Darfur is dying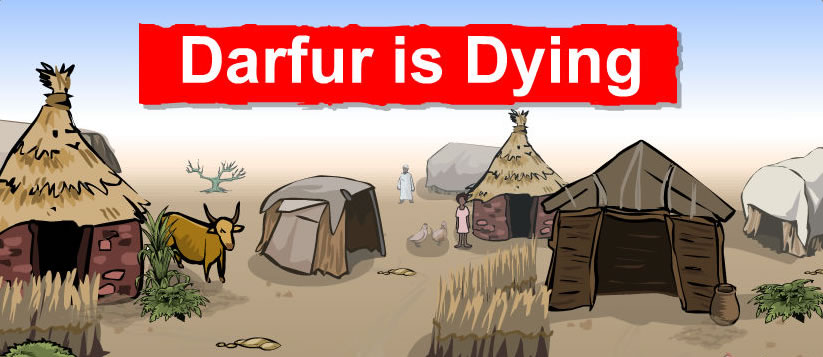 A simulation game about the refugee experience, focusing on the conflict in the Darfur region of Sudan. Players must keep their refugee camp functioning in the face of possible attack by Janjaweed militias. Players can also learn more about the genocide in Darfur that took the lives of 400,000 people. Warning: some graphic and mildly disturbing game concepts that reflect the reality of genocide.
Play Darfur is dying.
Games for Change: Online Arcade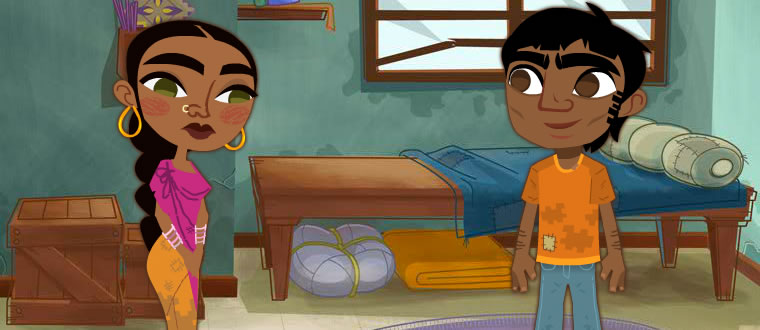 Games for Change, founded in 2004, researches, supports and makes digital and non-digital games for social impact. Their "online arcade" includes well over 100 games created by inter-disciplinary teams from around the world. Games are searchable by age group, youth-produced, and themes, including civics, human rights, poverty, and conflict.
Play Games for Change.
[/one_half_last]