Friday 17 March, 2017: 'National Day of Action'
– Schools help deliver the message that bullying and violence is never OK.
All Australian schools are now invited to officially register and join the nationwide movement to say 'Bullying. No Way!'
Schools who register as 'National Day of Action schools' have access to a range of materials to help make the day a great success.
The National Day of Action is a great opportunity to share your school's anti-bullying policies, strategies and programs with your school community.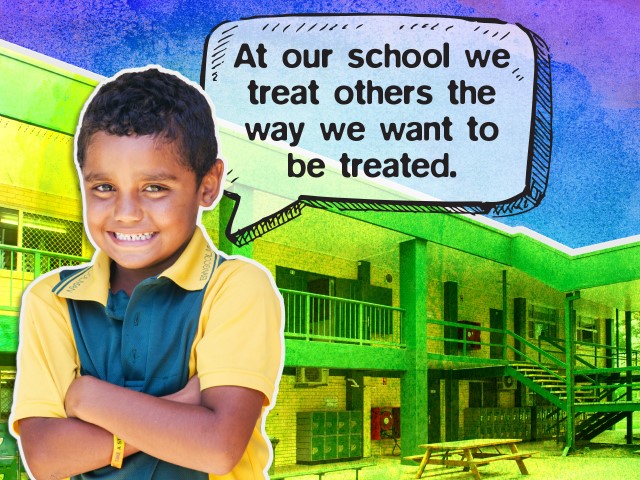 Check out the NDA schools section for ideas for school events, class activities, lesson plans, materials and other school resources.