| | |
| --- | --- |
| Theme: | Developing identity and self-esteem |
| Age Group: | Kindergarten |
| Learning Area: | Personal Development, Health and Physical Education |
| Outcomes: | INES1.3 |
Students develop ability to relate well to others by acknowledging a diversity of significant events such as birthdays and festivals.
Daily, weekly or monthly use of a multicultural calendar such as the Calendar for cultural diversity will assist students to understand the nature of diverse cultural celebrations, national and international special days as well as highlight individual students' birthdays.
Birthdays of students which occur during school holidays may be recognised at the beginning or end of term.
Note that in some cultures and beliefs, birthdays are not celebrated. It may be appropriate to substitute other days of significance for some students.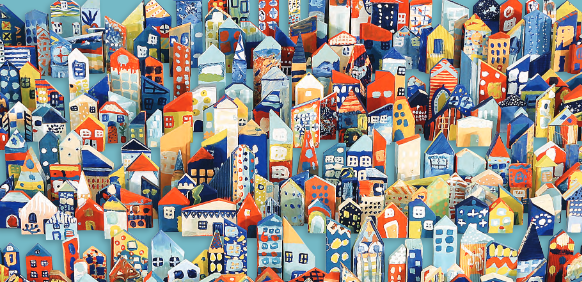 Calendar for cultural diversity or similar multicultural calendar. Limited hard copies of the Calendar for Cultural Diversity are available at the beginning of each school/ calendar year.
Introduce a multicultural calendar and use it as a resource to construct a class birthday chart. You may use the Calendar for cultural diversity or similar multicultural calendar.
Write each student's name against the date of their birthday on the chart.
Each day, week or month, using the calendar and birthday chart, read out the key celebrations or events for that day. Encourage children to present news to the class about events that they celebrate in their community.
When it is a student's birthday, point out any other special occasions celebrated on their day. These may also be used as an activity focus.
Special guests can be invited to help build deeper understanding of the culturally significant events. This can include parents, grandparents and community members.

Create a bank of questions that the students can use to interview the special guests as required.

Photos or videos of the experiences can be used if it is difficult to locate guests.